tips for home sellers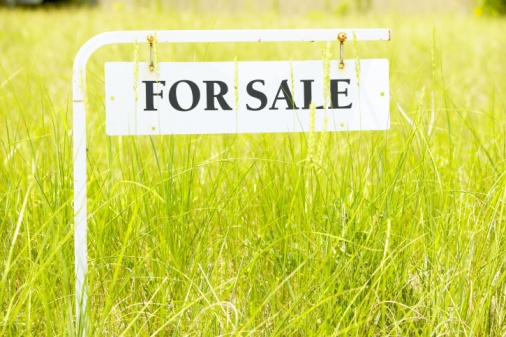 Selling your home is a big decision. In addition to financial considerations, you will also want someone protecting you and your property as buyers examine and make offers on your home.

Working with a realtor is an indispensable part of selling your home. For one thing, your realtor can list your property in the MLS, providing your home with incomparable exposure and ensuring you have as many realtors as possible helping to find a buyer. He or she knows how to specifically target advertising to reach buyers for your home, and uses all the marketing tools available to ensure that your home is sold expediently.
Also, when selling your home, you may be buying another home and will need help balancing your sale with your new purchase.
Experiences when buying and selling a home are unpredictable. They range from great to horrible and the best guarantee that you will have a successful experience is to have a professional represent you. This person can preview the many and various homes on the market and present the best choices to you, can represent you in purchase and sale negotiations, present reliable financial services and keep you informed about the many additional factors that arise when purchasing and selling your home.
Copyrights reserved by ExcellenceRE.com. Website Design and Website Hosting by Custom Software Creators NewHomePage.com